Join us for a Special Two-Day 10th Anniversary Event!
The weekend begins Friday, October 29, with A Night of Grace, an evening of dining, dancing, and celebration in the Illuminated Outdoor Botanical Gardens of The Club at The Strand. The evening will feature a spooktacular Halloween theme, inspired by literary works like Mary Shelly's Frankenstein and The Legend of Sleepy Hollow by Washington Irving. A live auction and entertainment by Foreman's 5 will excite, as we commemorate changing lives through education. Costumes welcome, or come as yourself! 
Saturday, October 30, A Swing of Grace offers golfers a delicious breakfast before playing eighteen holes on the luxurious golf course at The Club at the Strand. In the heart of The Strand community lies their beautiful and challenging 27-hole Championship golf course designed by renowned architect Gordon Lewis. Afterward, golfers and guests will proceed to an outdoor luncheon in the Strand's own Outdoor Botanical Gardens.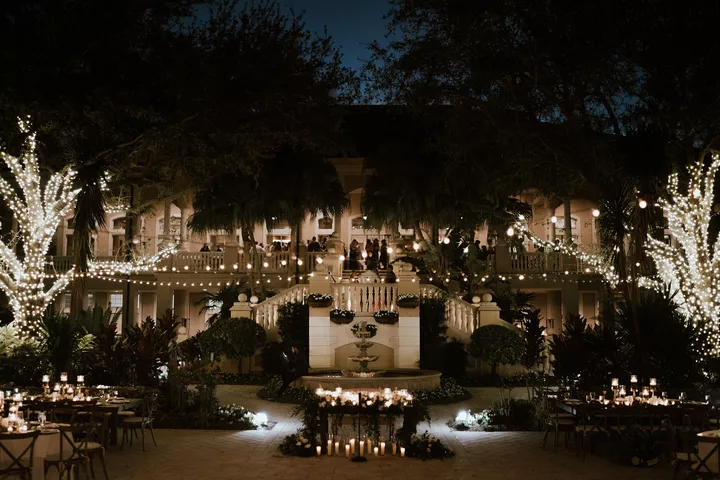 A Night of Grace 
An evening of dinner & dancing
Friday, October 29, 2021
The botanical gardens at the strand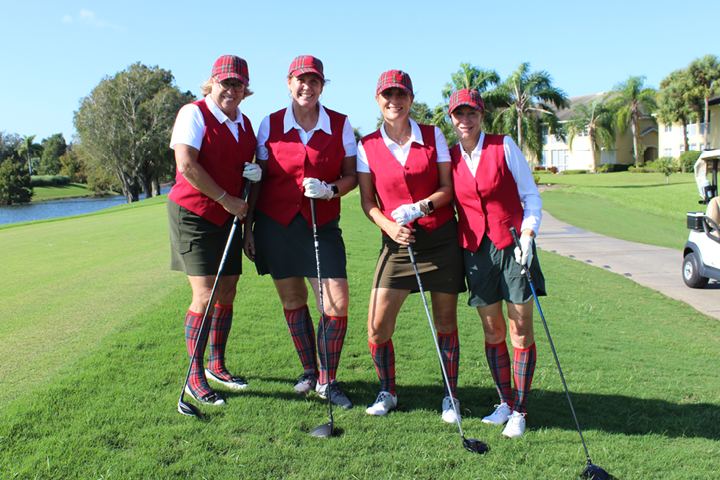 A Swing of Grace 
10 annual golf outing
Saturday, October 30, 2021
The club at the strand
2021 A SWING OF GRACE COMMITTEE
Jim Bosscher, Co Chair
Nita Rapp, Co Chair
Pat Bosscher
Keith Cody
Lisa Ewell
Rachel Galante
Angie Grows
Trish Hare
Ramona Knight
Diane McGrath
Tracy Moffatt
Cathy Morton
Russell Peterson
Cesar Taveras