Program Partners work directly with Grace Place team members to provide supplemental programming to Grace Place students.
Collaborative Partners collaborate with Grace Place team members to offer additional services to our families.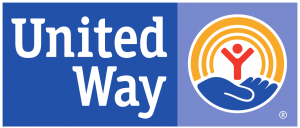 Grace Place is a United Way of Lee, Hendry, and Glades Counties partner organization.
Interested in becoming a community partner of Grace Place?
Contact Chelsea Matamoros by calling 239.919.2230 or by email at chelsea.matamoros@graceplacenaples.org.