Program Partners work directly with Grace Place team members to provide supplemental programming to Grace Place students.
Parent Education Network
Taste of Immokalee
Collaborative Partners collaborate with Grace Place team members to offer additional services to our families.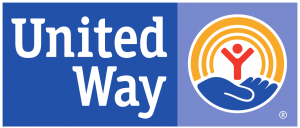 Grace Place is a United Way of Collier County partner organization.
Interested in becoming a community partner of Grace Place?
Contact Arlene Mendez by calling 239.234.2414 or by email at arlene@graceplacenaples.org.