OUR FAMILY LITERACY MODEL
Grace Place has designed a comprehensive scaffold of programs to serve the entire family by including early childhood education, youth education, adult education, P.A.C.T. (parent and child together) time and interactive family literacy activities. By engaging both the parent and child, our programs provide a comprehensive model to create an educational environment beyond the classroom, into the home.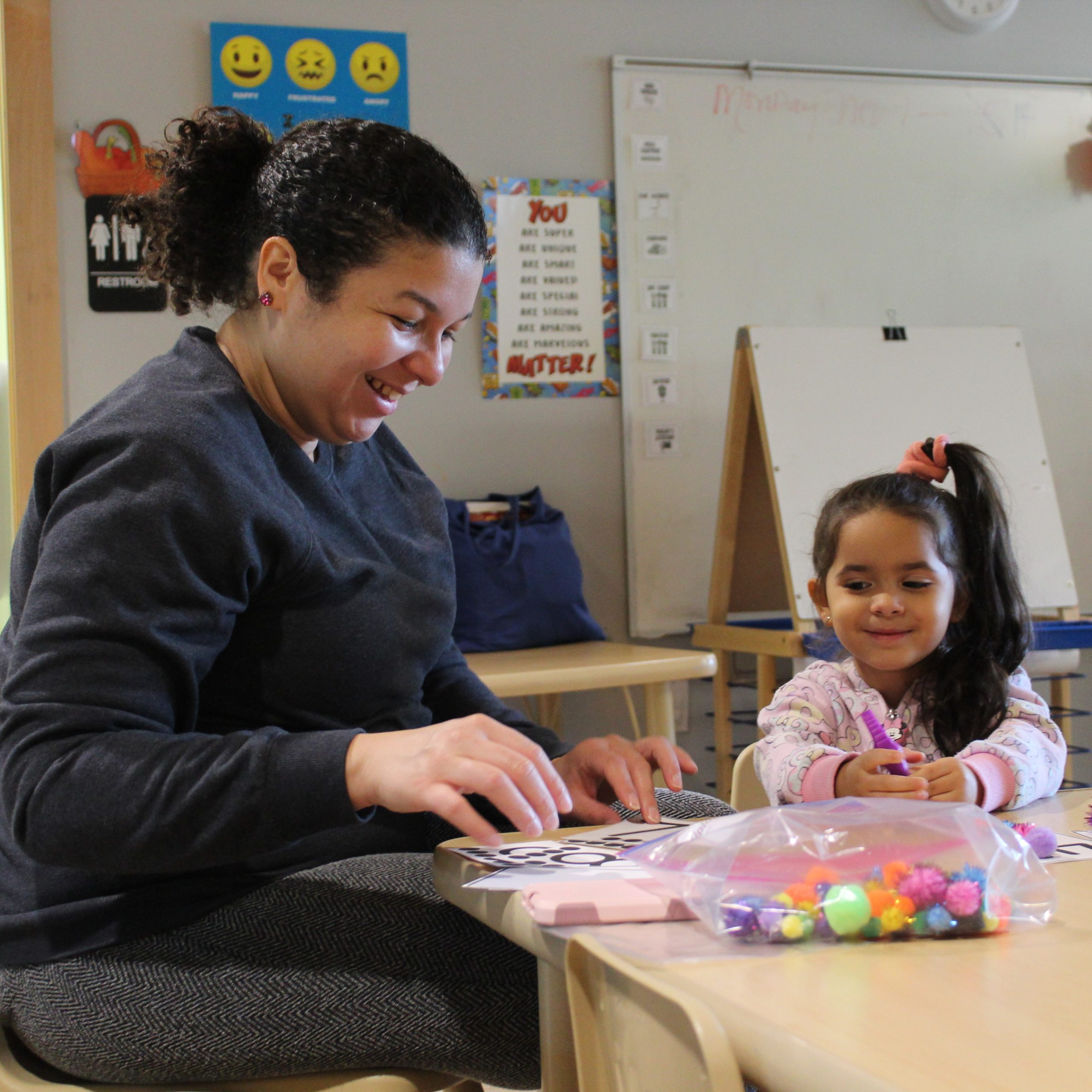 BRIGHT BEGINNINGS
GRACE PLACE FAMILY LITERACY MODEL®
The mission of Bright Beginnings is to cultivate confident, capable and literate parents prepared to guide their child through the crucial years of early development and successfully prepare them to transition to formal schooling at a level with their peers.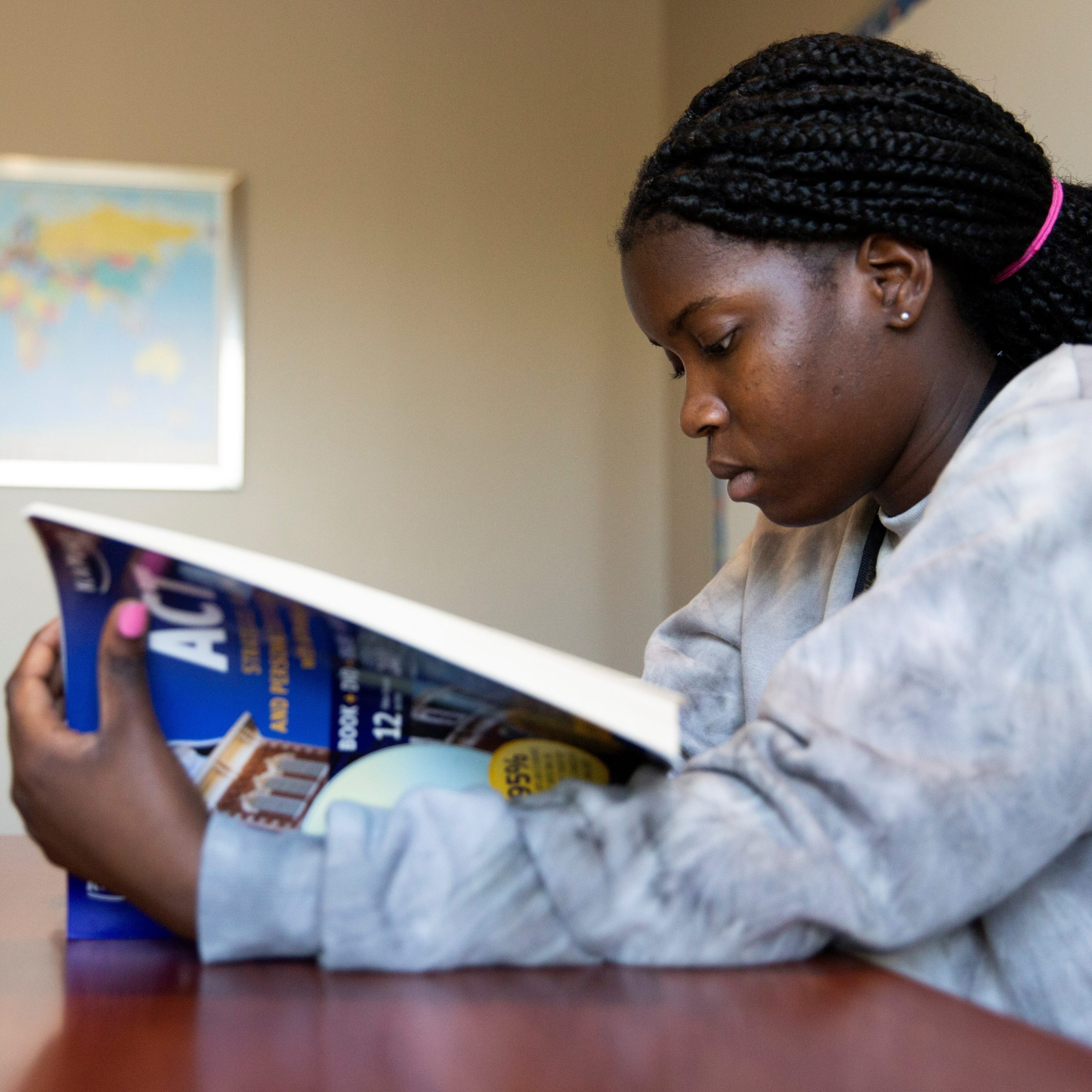 LEAD PROGRAM
COLLEGE AND CAREER ACCESS PROGRAM
The mission of the LEAD (Leaders Empowered to Achieve Dreams) is to provide high school students with targeted academic assistance, life and leadership skills, college and career readiness, and volunteer/work-based learning opportunities, so that students have the necessary tools for success beyond high school.
Golden Gate City Snapshot
Geographic Area: roughly four-square-miles
Population: 29,552 people
Median Age: 35
Per capita income: $16,671
Population under the age of eighteen: 27%
Population speaking a language other than English in the home: 74%
Population age 25+ with less than a high school education: 37%
Elementary children identified as Limited English Proficient: 50%
School aged children determined as Economically Needy:
Golden Gate Elementary: 92%
Golden Terrace Elementary: 89%
Golden Gate Middle School: 89%
Golden Gate High School: 74%
*2010-2017 American Community Survey and Collier County Public Schools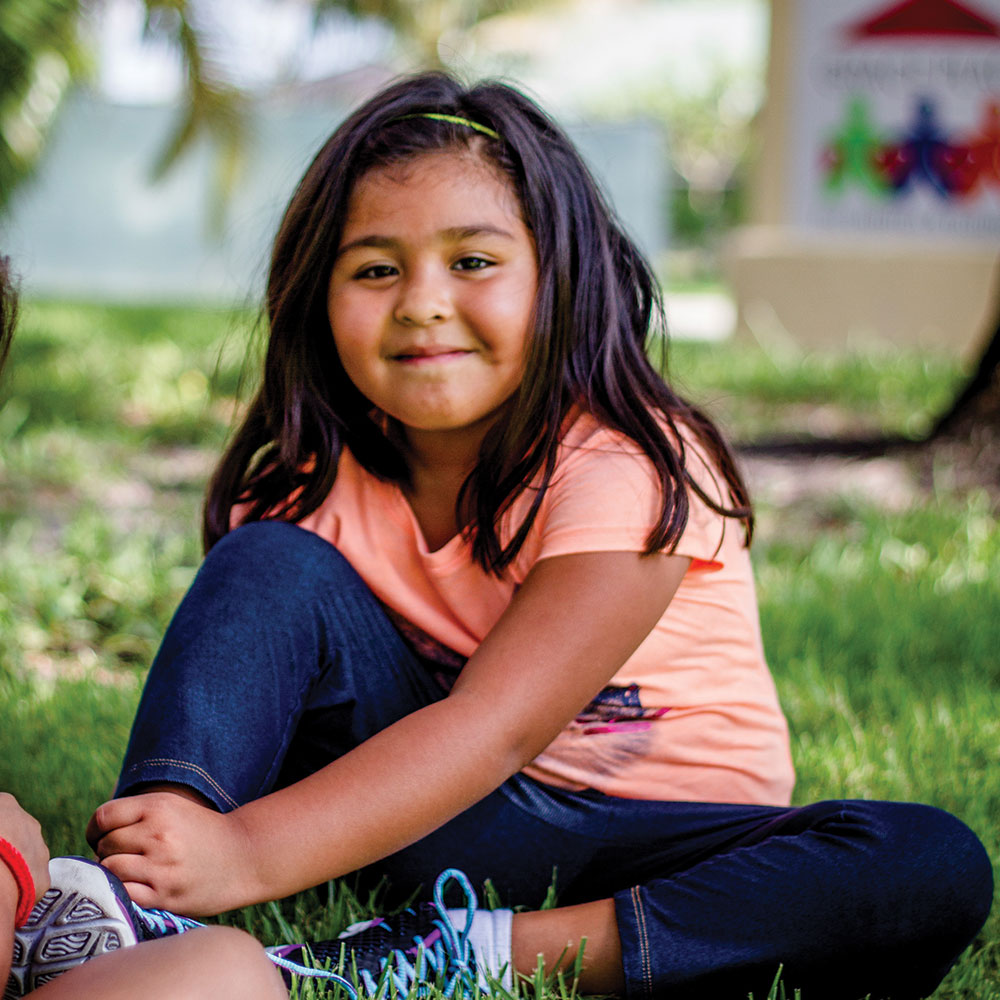 education changes everything.
An investment in the literacy and language skills of our families is an investment in the workforce of Collier County. Together we can build a stronger community, now and for future generations.