Grace Place Advocate John McNamara Passes Away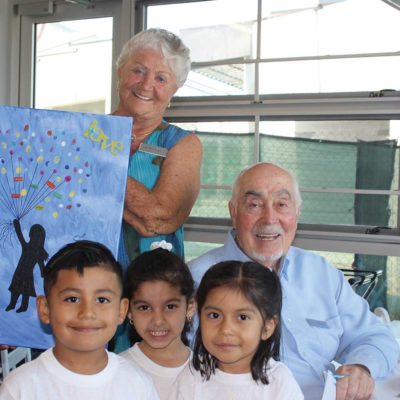 It is with deep sadness that we say goodbye to education advocate and Grace Place supporter John McNamara, who passed away on August 5, 2019.
John's generous and loving spirit was known to many in the Naples' community, including the staff and families here at Grace Place.
In 2016, he and his wife Judy funded the construction of Grace Place's McNamara Family Learning Center. The impact of their gift will be felt for generations as students of all ages will have the opportunity learn and strive towards success through their kindness.
Holding faith and family above all else, John knew firsthand the transformational power of education. We thank John for his devotion to our mission and will lovingly remember him in our hearts.