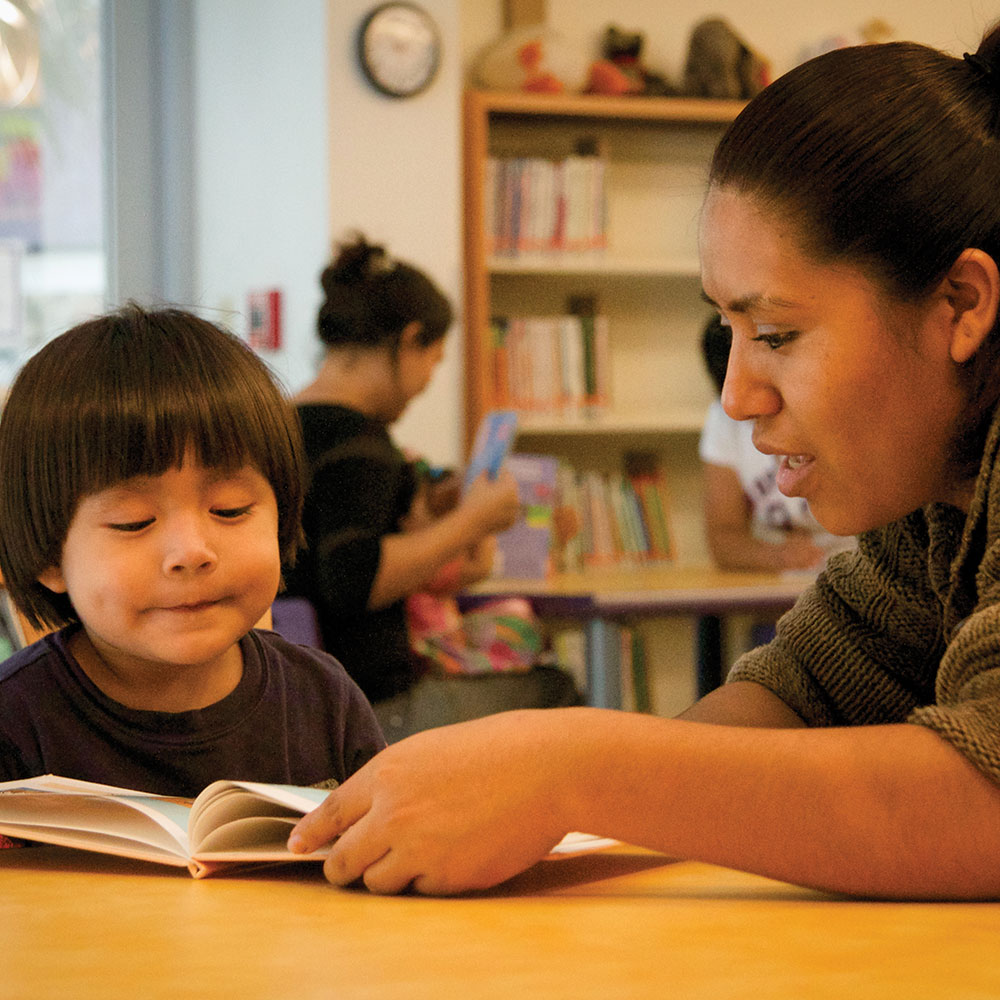 With a gift of $50 you can provide a new book to each family in Bright Beginnings.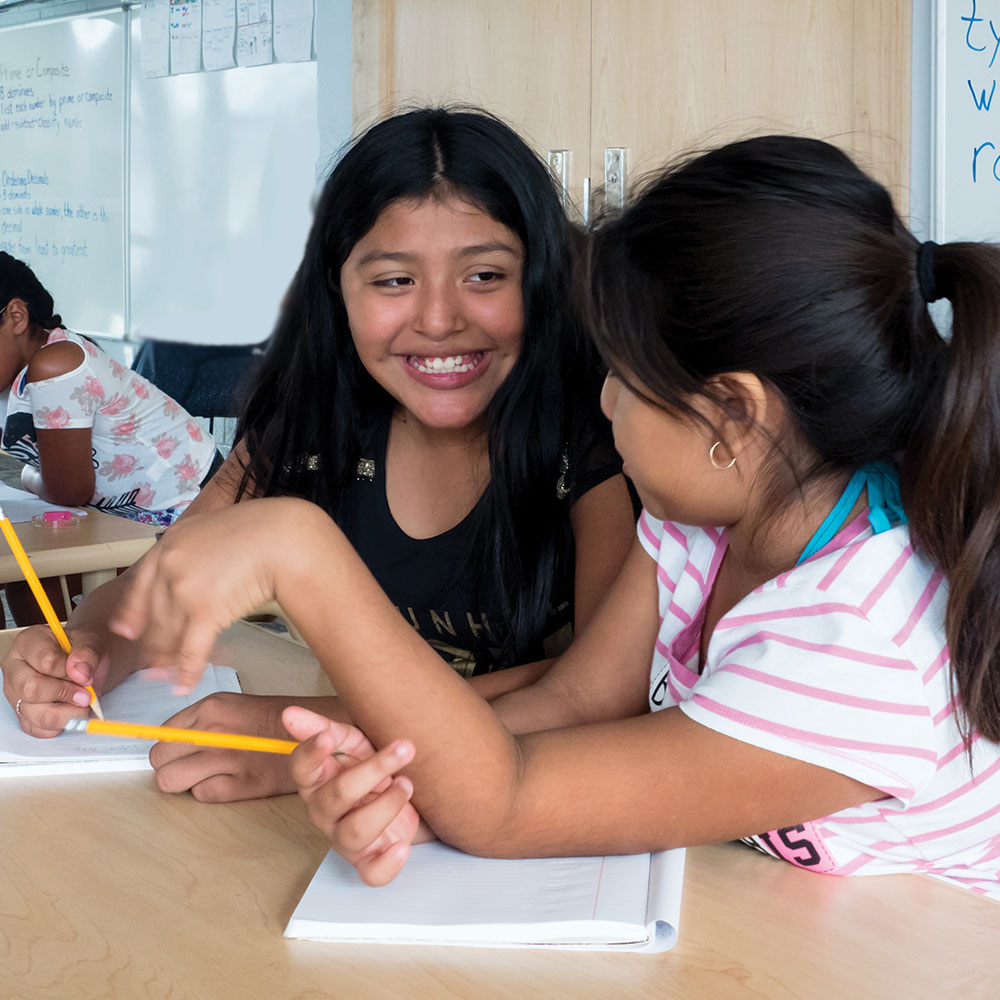 Help us eradicate poverty through education by joining our monthly giving community.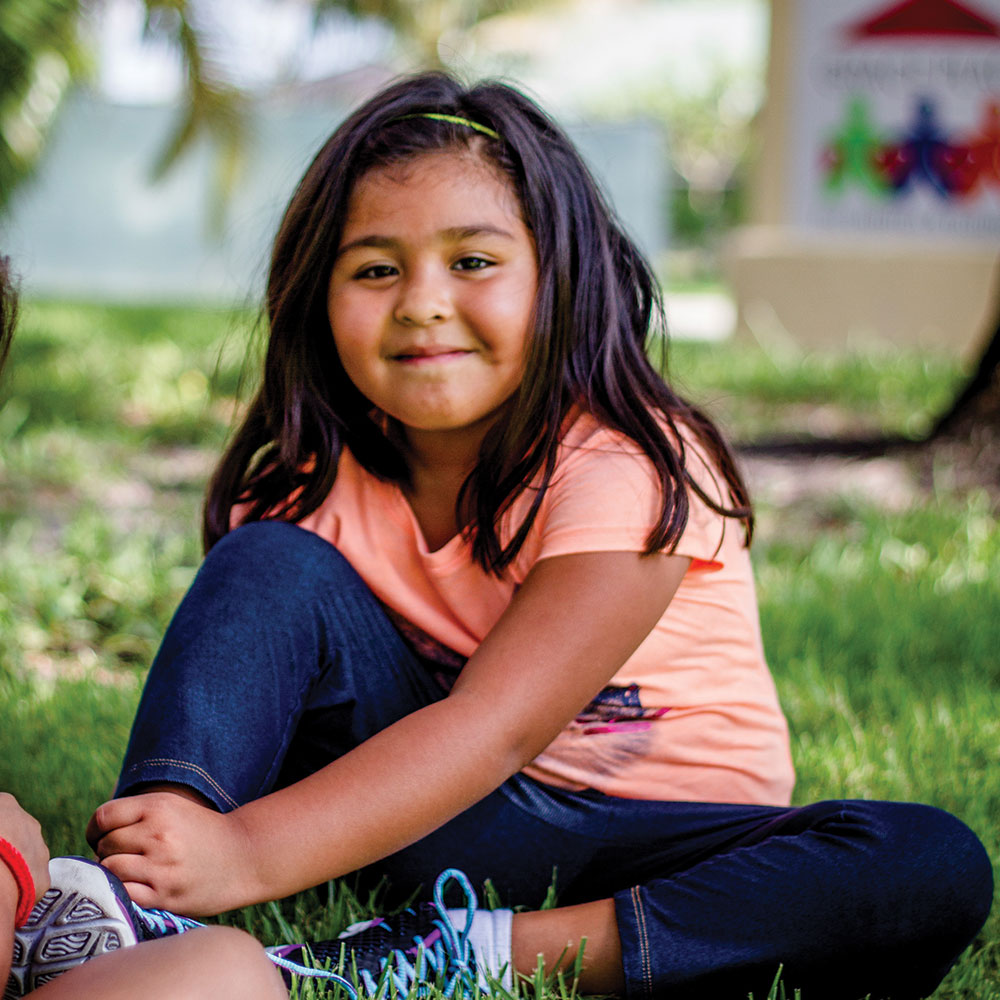 MAKE A PLANNED GIFT
There are many ways to support Grace Place, and when you plan a gift as part of your overall estate and financial plans, you will help us continue to teach literacy, language and life skills. With your gift, you could also receive substantial tax and financial benefits, and you will be welcomed as a member of our Legacy Society.