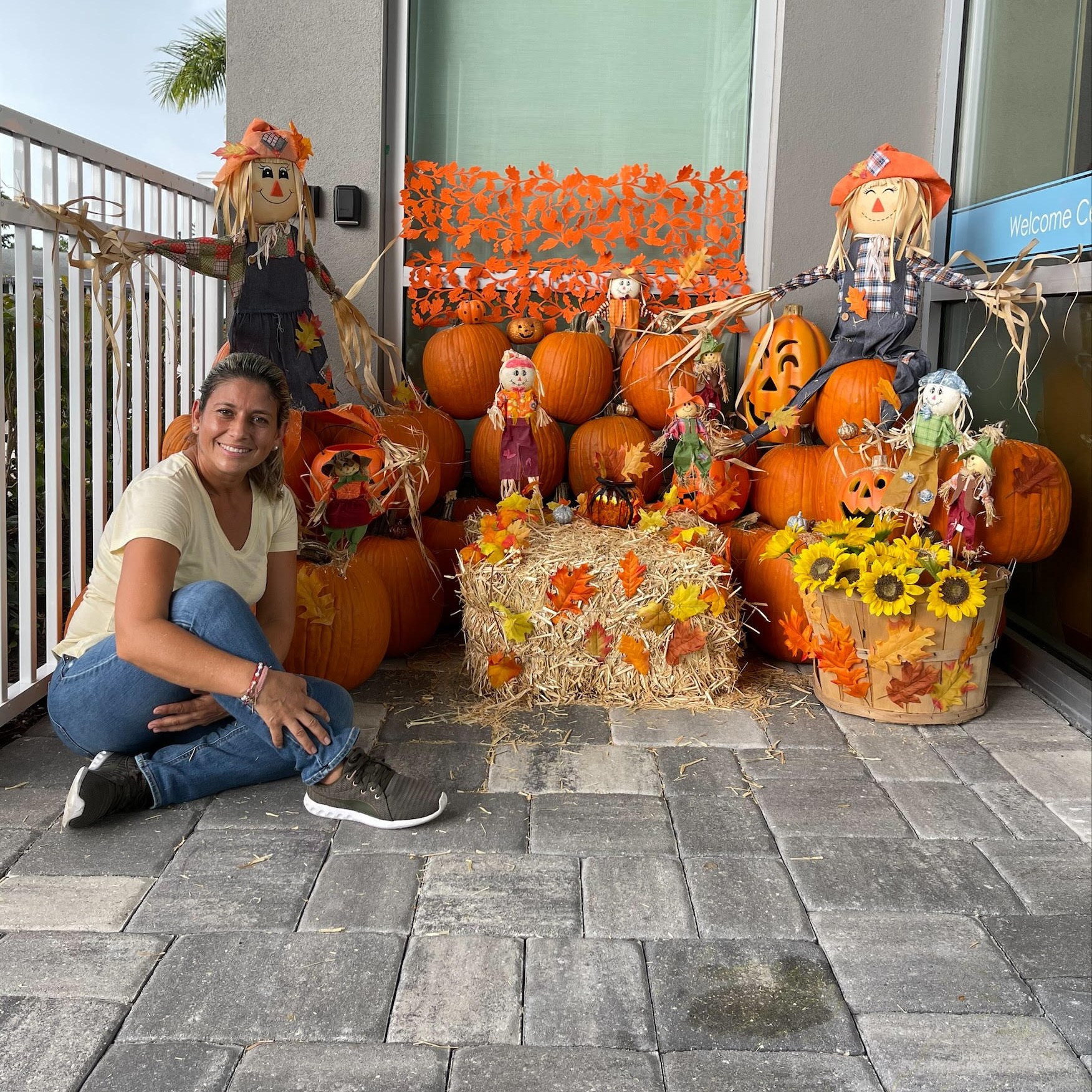 Grace Place like many other non-profit organizations has felt the effects of the pandemic in many different ways. One of them being a shortage of volunteers. While giving back through service has always been a common practice among our students,  we have seen even more parents and alumni from Grace Place programs step up to the plate and share their talents with us this year.
In the Bright Beginnings program, Paula Cruz is very well-loved by her peers. She has been an active member of Grace Place since January 2021 and among other things, she is known for setting up baby shower events and décor for the other mothers in the program. Paula loves celebrating her peers through her creative ways. Along with her elaborate event planning and decorating skills, Paula also creates jewelry and accessories which she sells to the other mothers, along with some of the Grace Place staff. Oftentimes, she will get orders of stacks upon stacks of bracelets.
Paula loves Grace Place so much; she stays after her programs and volunteers any chance she can get. She is a natural when it comes to creative direction and has lent us her talents for some of our special projects here at Grace Place, the most recent one being the Fall photo op! Paula has also helped create the hot air balloon décor setup of our Grace Place Nursey in the Pfouts Family Center. All the décor was handmade with recycled materials something Paula is very passionate about.
"I love the family-friendly environment that Grace Place provides for the community, and I resonate with their mission!" – Paula Cruz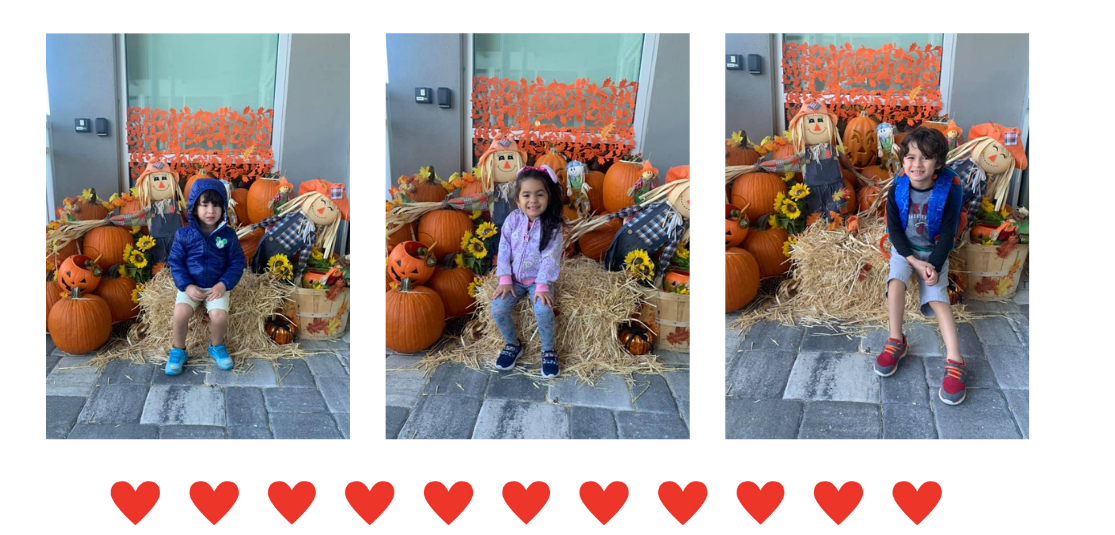 On Thursdays, we have another Grace Place alumni, help teach our sewing class, Laura Velasquez. Laura is originally from Peru and came to the United States 14 years ago.
When she first arrived, she was desperate to find help learning English to be able to better provide for her family. Neighbors and friends told her about Grace Place and all our extensive education programs. She enrolled her oldest son, who was 7 years old at the time in our afterschool program. This helped him adapt to the culture and learn the language faster. Shortly after, Laura had her second child and was eligible to enroll in our Bright Beginnings program, which she was a part of for 5 years. After becoming an alumna of Bright Beginnings, Laura came back to Grace Place to volunteer in the early childhood education classrooms. This year, she is using her experience as a master seamstress in Peru, where she used to use her talents to make extravagant wedding gowns and custom clothing, to teach sewing classes to our adult learners in Bright Beginnings.
"I love volunteering at Grace Place because it is somewhere that helped me get my feet on the ground when I first arrived and knew no one. They made my son and I feel welcome, along with giving us the help we needed to get started. I also like it because it gives me the opportunity to teach my children the importance of giving and sharing with others, even if it isn't money, you can still give your time and that's just as valuable." – Laura Velasquez