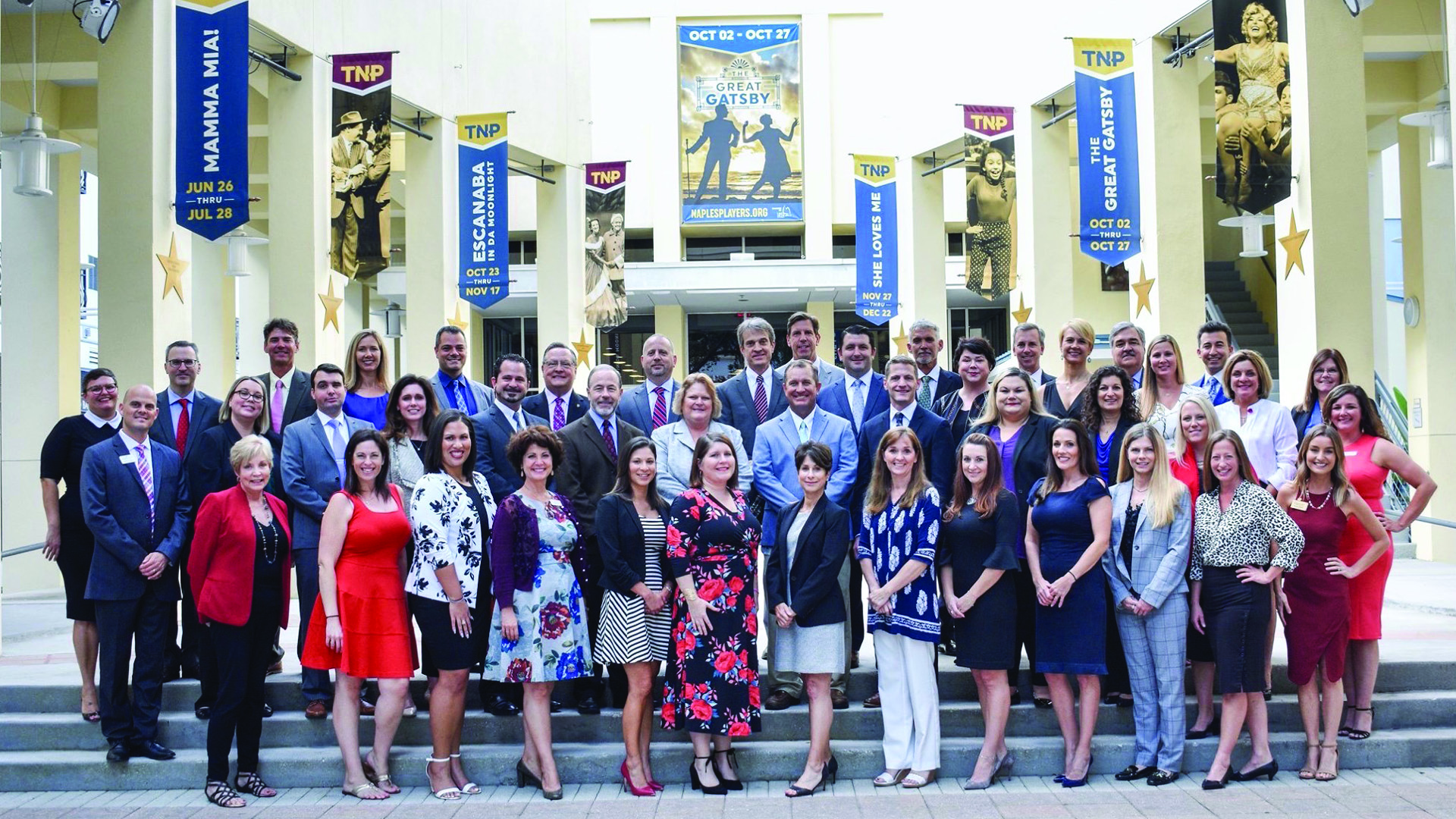 Welcome to the Members of Leadership Collier Class of 2020 campaign to support Grace Place. Please join us in supporting Grace Place through your donations of materials, nonperishable foods, and financial support. The primary objective of Leadership Collier is to educate local business leaders about the societal and economic challenges facing the community today. Grace Place is honored to be the beneficiary of Leadership Collier's Class of 2020's annual project.
Ways to help:
Donate Materials and/or Nonperishable Food
Reusable and disposable masks for adults and children
Dish soap, laundry detergent and other household cleaning supplies
Body soap & toothpaste
Toilet Paper & paper towels
Diapers (child and adult) and pull-ups
Sugar, rice, beans, dried milk, cooking oil, canned tuna and canned chicken
Reusable and disposable shopping bags
To donate materials, including nonperishable food items, contact Marianne Lambertson by phone at 239.255.7203 or by email at marianne@graceplacenaples.org.
Make a Gift by using the form on this page, or by mailing a check made payable to Grace Place for Children and Families to PO Box 990531, Naples, Florida 34116 with LC2020 written on the memo line.
Members of Leadership Collier Class of 2020

The mission of the Leadership Collier Foundation is to activate the potential of leaders to build a stronger Collier County. The Leadership Collier program is a transformational community leadership experience for both participants and the organizations they lead. Through hands-on experiences and exclusive behind-the-scenes sessions, participants fully explore local government, education, economic development, the arts, and more. Class members will also hear from experienced area leaders who deal with our community's biggest opportunities and challenges. With the benefit of new perspectives and connections, participants are prepared to take their places as effective community leaders for a better future.
MAKE A GIFT TO THE PROJECT
Investing in your future is no easy task; sometimes, bills [...]
On the third Thursday of every month, you will find [...]
Grace Place Reopens for Summer Programs Gallery

Adult Education

,

After-School Elementary

,

After-School High School

,

After-School Middle School

,

AP Leadership

,

Bright Beginnings

,

Change Makers

,

COVID-19

,

Family Literacy

,

General News

,

School Age Programs

,

Staff
We are pleased to announce our reopening for early childhood, [...]